WHY BEIGE RUGS ARE A MUST FOR CREATING A RELAXED ABODE?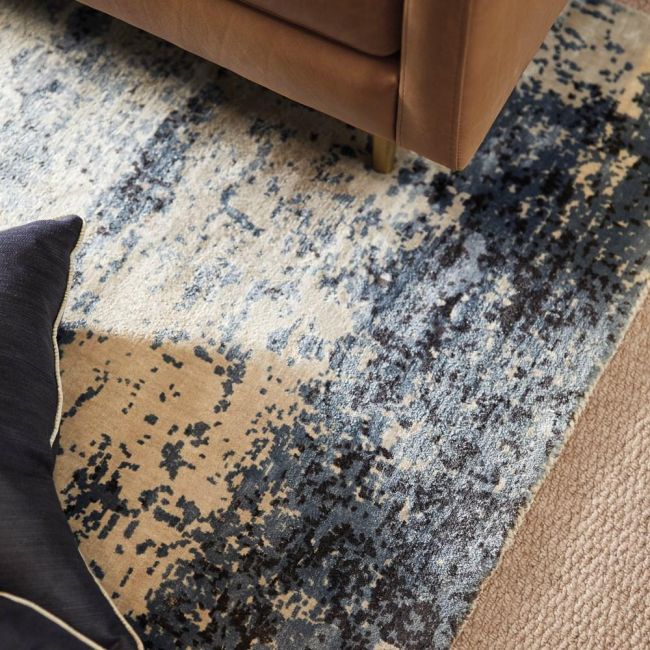 If simplicity is on your mind to decorate your home then our beige rugs should be your foremost desirable possession. A synonym to feeling of comfort and relaxation our rugs are crafted with immensely soft and plush shag piles. Ideal for your living room these beige rugs blends well with your surroundings and will excellently highlight your interiors too. So whenever you long for a relaxed vibe in your home our collection of beige rugs should be an ideal choice.
The rugs are excellent in character and style so can be a decorative symbol for not only your living room but also bedroom. Modern homes can also find a good match in these beige rugs as a graceful elegance is always welcomed with these simple yet plush rugs. In case you are an admirer of plain design then you can easily invite these rugs for your indoor and outdoor spaces. The rugs are also ideal for high-traffic areas since these hand-tufted rugs are strong enough to bear them without disturbance in its original texture. Having cool colors such as beige helps in formation of a calming aura in the living space. You can easily tone down the loud wall colors to make your feel stress-free and relaxed all time. Not to forget these rugs come with a high sense of durability and robustness so it is going to accompany you for a good amount of time. When you choose the right color tones of an area rug, you make your room look like a relaxed abode where you can spend a large chunk of time without getting exhausted. The pattern you choose for your rug and colour both acts as an anchor to other elements (such as wall fittings, paintings or furniture) present in the room. Don't wait! Give a nod to bring home an ideal polyester beige coloured rug that is extremely soft, comfortable and provides peaceful vicinity.